At Cedar-Design we love creating beautiful websites that give businesses the chance to expand and grow.
We don't want to take your money and run, we want to invest care and attention to your short term and long term on-line goals. We strive to create website solutions that really work for our clients, because your success is our success. That's why we offer full support services by email, telephone and Skype. Whatever you are seeking to achieve on-line we want to work with you and build a firm on-line foundation for your business to grow and grow.
Cedar Design - Web Design Services and much more
Have a look at our Design Work
What our customers have to say
I would highly recommend David as a web designer for any business. He understood exactly what I wanted to achieve for my site, from designing my logo to the layout and design of my site. Unlike some corporations who tend to dismiss customer service, David is extremely professional, helpful and went above and beyond, to get my website looking exactly how I wanted it to look. He not only completed my website successfully but took the photographs of my cakes and filmed my cake tutorials. He has also designed banners and flyers for cake events and advertising campaigns and has created some video presentations that have got me over 1 million views on YouTube. If you want someone who will appreciate and value your website as much as you do, choose Cedar Design!
David was referred to me by one of my business partners when I was looking to re-vamp my web site. Before I chose David and Cedar Design, he provided site and video animation references as well as an understanding of how business actually works. I had previously worked with two different established web site companies who seemed keener on invoicing me than understanding what my business is about. They constantly asked me about design ideas – I thought that's what I was paying them for. So working with David has been such a pleasant contrast – his flair for design, attention to detail and clear understanding of business meant he also anticipated many of the selling / call to action aspects of my new site before I even thought of them. He has delivered the first web site I am proud of and I would highly recommend working with David for a 1st class web site and hassle free experience.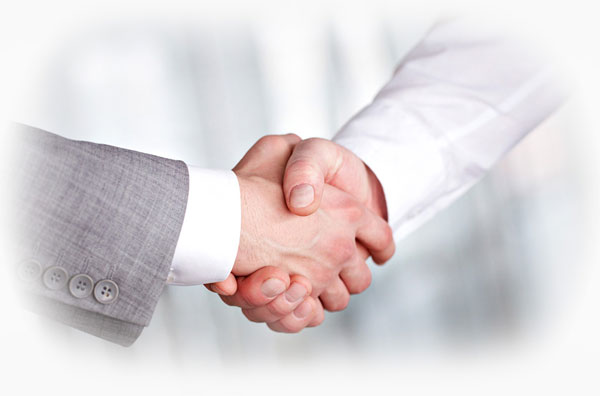 Lets grow your business online together!
Lets have a chat and discover how easy it is to work together.
I'm David Farlow Managing Director of Cedar Design, I bring a lot more than cutting edge web design to the table, I also have wide ranging business experience in both the pubic and private sector, including sales, service and European funding. I know what it takes to succeed in business and I have seen enough to have learned a few pitfalls to avoid. I have achieved over 1,000,000 views on a YouTube marketing campaign and have been involved in start-ups and long established enterprises.
From a website refresh, to a full e-commerce and email marketing package we can hit all the right notes working together to achieve your key and sales and marketing targets as well as your business and brand awareness.
If you have read above what real world customers have said, you can see that you will not be disappointed choosing Cedar Design as your partner in growing your business with a strong foundation.
Cedar Design latest web design tweets

follow
RT @Franklin_Graham: The Bible says, "It was not with perishable things such as silver or gold that you were redeemed…but with the precio…
RT @JoinBibleProj: Ever hear of someone praying the Shema? It is from Deuteronomy and it is beautiful and important. That and much more htt…